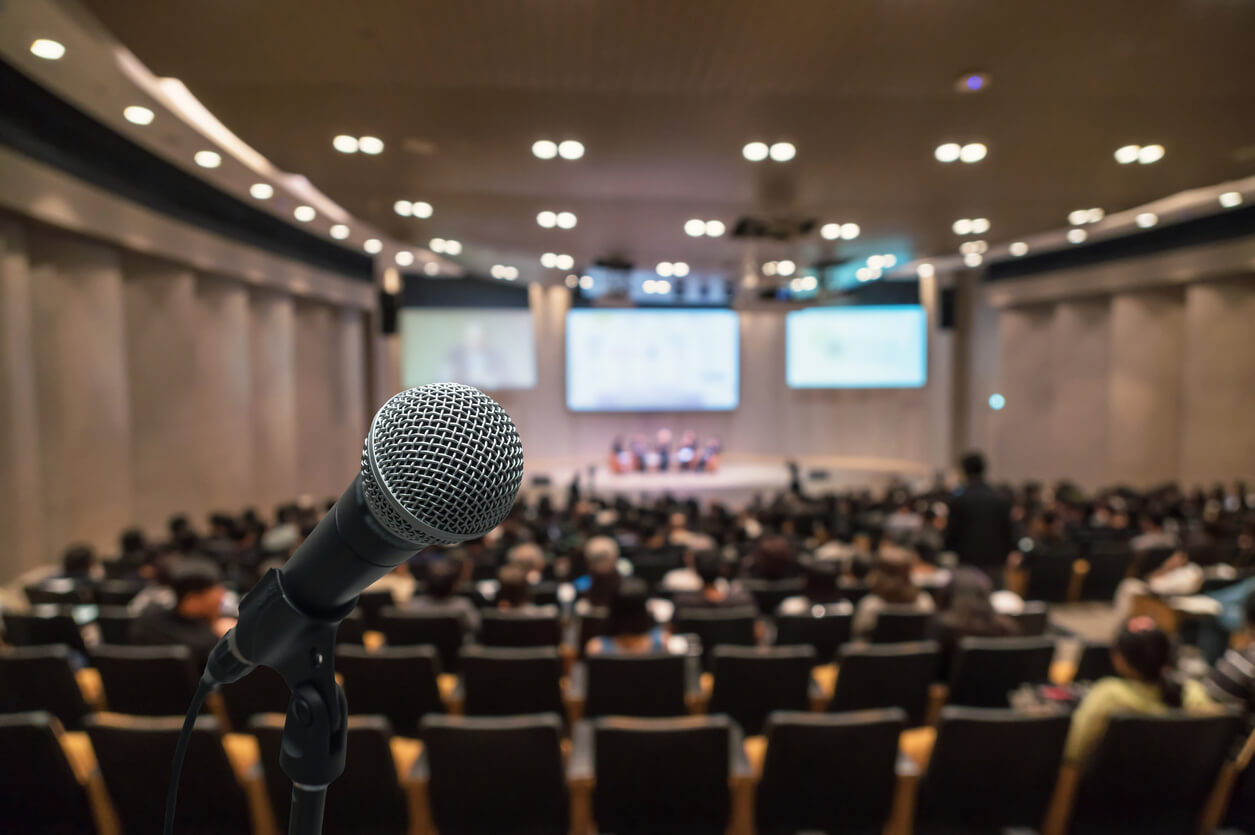 Two-Way Radio Communications Improves Event Success, Increases Safety, and Saves Money!
Sometimes, renting makes the best business sense. SEI Wireless Solutions can provide you with a wireless two-way radio solution that can make your next event easier, safer, and more successful. We have been providing two-way radio rental services for over 30 years, and our experience and customer service is second to none.
Industries and events that use two-way radios over cell phones include:
Trade shows and industry association meetings

Conferences, conventions, and events

Street Fairs and festivals

Sporting events

Concerts

Schools, churches, and community activities

Corporate events

Security operations

Transportation companies

Travel services

Petrochemical refinery turnarounds

Disaster recovery
Products SEI Rents
Repeaters (Put a link to the Repeater BUY page)

Portable Capacity Plus Repeater system

Mobiles

Base Stations

Portables (put link to this item)

Speaker Microphones (put a link to the page with these items)

Light Headsets (over the head)

Surveillance Microphones

Surveillance D Ring Microphones

Single Sided Heavy-Duty Muff Headsets

Double-Sided Heavy-Duty Muff Headsets

Sen Sear Double Sided Noise Canceling

Push to Talk Smart Phones

Cellphones

Satellite Phones
Best in Class Two-Way Radio Rental Services
SEI Wireless Solutions is your rental source for two-way radios. We offer flexible monthly, weekly, and even daily rental rates, as well as 24/7 customer service, staffing, and technical support. Our dedicated, friendly experienced team members are available to ensure that your communication solutions are set up and fully supported for optimal performance.
Decades of Experience, Blue Chip Customers.   
Our customer list includes many nationwide organizations and mega-events. Whether your event is large, small or somewhere in between, using wireless communications saves time and enables you to respond more quickly to boost safety, security, efficiency, and service levels.
Two-way Radio / Walkie Talkie Rentals Nationwide    
We offer a range of radio rental opportunities to meet your short-term, two-way communications needs. Our experienced rental department can promptly design and deliver a two-way radio / walkie-talkie package to your exact needs and get it to you when you need it.
Why Rent Radios from SEI WIRELESS SOLUTIONS?
24-hour access to rental representatives
Daily, weekly and monthly rates available
Fully prepared check-in/out sheets, plus on-site or wide area coverage
Labeling of equipment for easy view and management
Match your fleet or stand alone on our frequencies
Multi-year Agreements with Customer Incentives
Nationwide

delivery via Service by Air, our

preferred freight carrier
On-site inventory management
Professionally trained Motorola staff
Special Event Frequency Coordination
From our years of expertise providing solutions to events just like yours, SEI Wireless Solutions understands your needs. At SEI, we custom tailor every rental to suit your exact needs.  Contact SEI Wireless Solutions today to book your next two-way rental.
Buy vs. Rent
When you are considering buying vs. renting, you should note your current financial situation.
For example the cost of ownership vs. the cost of renting, length of project or job frequency, equipment availability & usage, and inventory management and inventory control.
Pros and Cons of Renting vs. Buying       
Renting

Buying

Lower initial investment

Access to a broader range of equipment at all times

Latest equipment usually offered

Maintenance, insurance, etc. handled by another party

Cheaper over the long-term

Get a return on your investment when you no longer need the equipment

More flexible—equipment available whenever you need it

Less downtime

Possible tax advantages
SATELLITE PHONES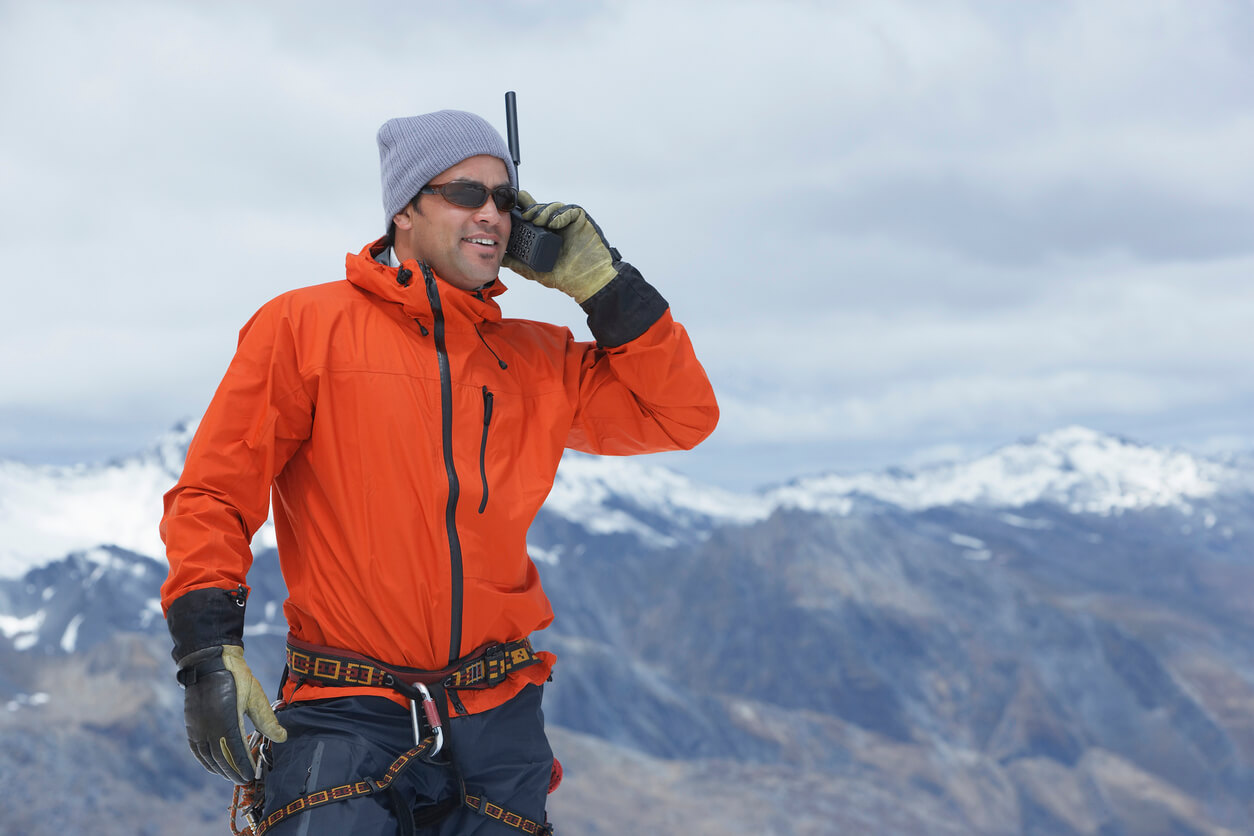 Stay connected, no matter where you are
Going to the middle of nowhere? Staying connected could mean the difference between life or death, completing your mission or failing.  When you cannot afford to miss a beat and are headed to a remote corner of the earth, chances are a satellite phone is a critical part of achieving your desired outcome.  Having a reliable connection with others is simply essential for security. It can be a business-critical issue. In these circumstances, satellite phone rentals provide the reliable connectivity you demand without requiring the investment in a long-term solution.
SEI provides satellite phone rentals for individuals and corporations. Our rental service is available to customers throughout America and the world. If you need a temporary communications solution, a Satellite phone rental may be the best solution for you.
Our Satellite Phone Rentals Deliver True Global Coverage. If you are traveling in remote areas of the United States or around the world where there communications is difficult, a Satellite phone may be a good option for you. Our satellite phone rentals make it convenient and affordable for you to enjoy the protection this technology can deliver.
Whether you want to buy or rent them, SEI can provide you with the right satellite phone to stay connected when you need it most.